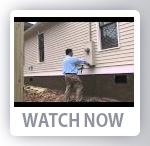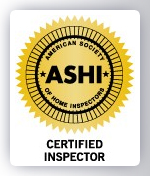 Partner Companies and Affiliates
What's Inspected
What's Inspected?
The service is a visual inspection of the structural elements and systems which are accessible. This typically includes:
Exterior, walls, siding etc...
Foundation
Roofing
Porches and decks
Attic
Electrical systems
Plumbing systems
Interior
Doors and windows
Heating and air conditioning systems
Ventilation
Fireplaces
We strongly encourage you to attend the inspection so that you may ask questions and gain a better understanding of the systems in the home. If you have any questions, or are interested in any other home inspection service, please contact us so we can discuss your needs.
ASHI's Standards of Practice, covering all of a home's major systems, are specifically noted in state and federal legislation and recognized by consumers as the definitive standard for professionals. ASHI Members agree to perform and report home inspections in accordance with the ASHI
Standards of Practice.
Call Now! 404-655-8179